7 places to chill out in Torremolinos on the Costa del Sol in Spain
Let's face it, sometimes holidays are tiring with so many things to see and do. Here are some options for relaxing in Torremolinos.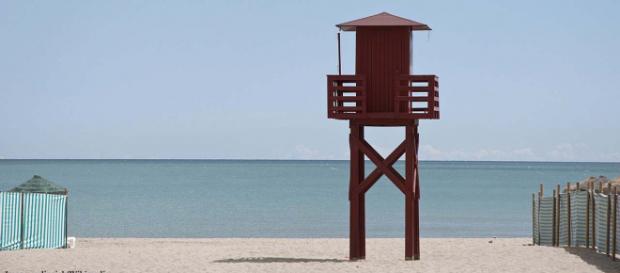 1
Beaches of Torremolinos
La Carihuela is the place to be for all amenities, restaurants and bars, but there are quieter beaches where you can relax among the palm trees. Warning: There is a steep flight of stairs to get here, but also a lift! Playa de Los Alamos is quiet too.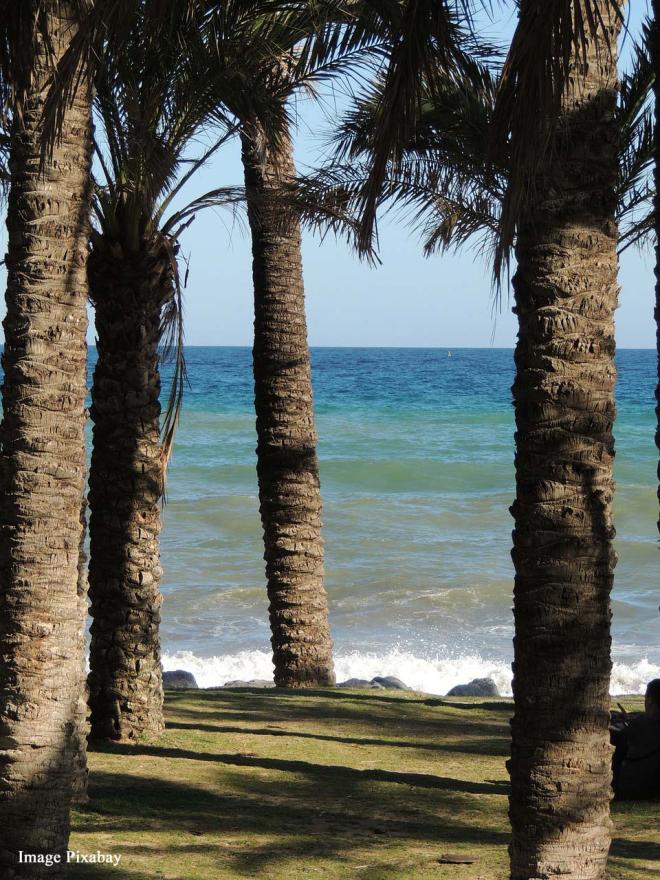 2
Crocodile Park - Calle Cuba, 14, Torremolinos
This small crocodile park offers guided tours and a petting area where visitors can get upfront and personal by holding a baby crocodile. There is also a cafe on site serving snacks and drinks.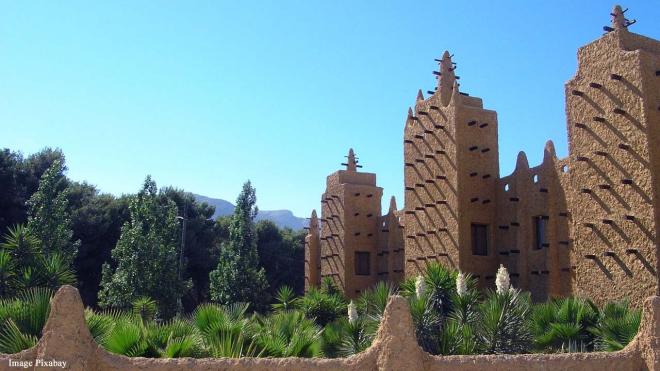 3
Chiringuitos (beach bars and restaurants) on the beach front
Down on the beachfront, a number of chiriguitos serve the freshest fish and seafood, along with other snacks and cold drinks.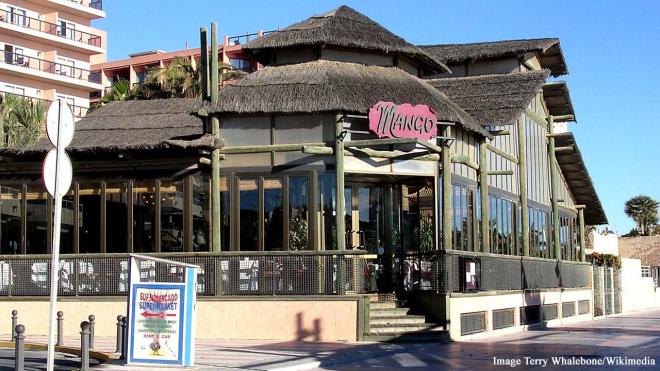 This news article has been verified through:
http://www.andalucia.com/torremolinos/home.htm
https://www.spain-holiday.com/Torremolinos