1
Beaches of Torremolinos
La Carihuela is the place to be for all amenities, restaurants and bars, but there are quieter beaches where you can relax among the palm trees. Warning: There is a steep flight of stairs to get here, but also a lift! Playa de Los Alamos is quiet too.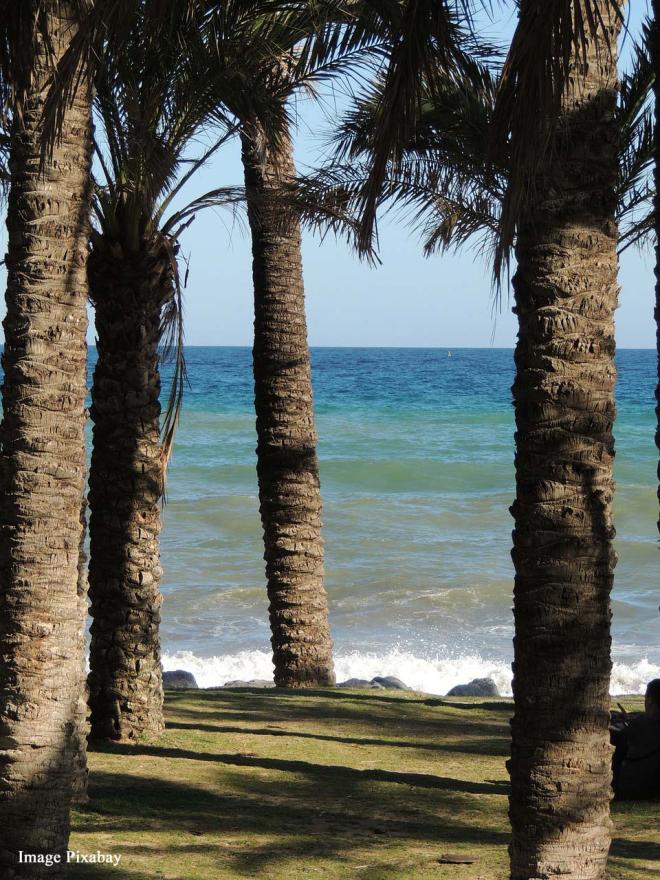 2
Crocodile Park - Calle Cuba, 14, Torremolinos
This small crocodile park offers guided tours and a petting area where visitors can get upfront and personal by holding a baby crocodile. There is also a cafe on site serving snacks and drinks.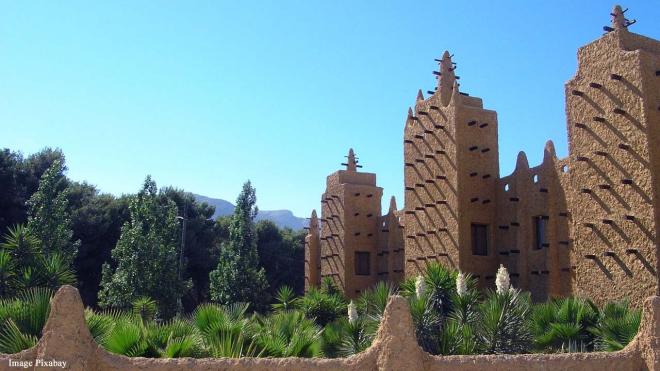 3
Chiringuitos (beach bars and restaurants) on the beach front
Down on the beachfront, a number of chiriguitos serve the freshest fish and seafood, along with other snacks and cold drinks.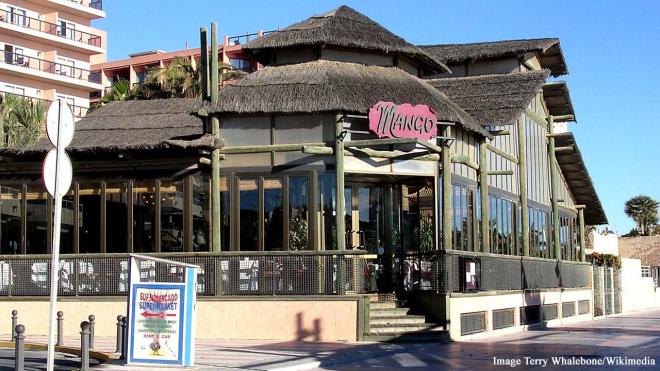 © ALL RIGHTS RESERVED