5 top restaurants to try out in La Cala de Mijas this summer
While La Cala de Mijas is a relatively small seaside resort, there is a choice of many different and tasty cuisines to choose from.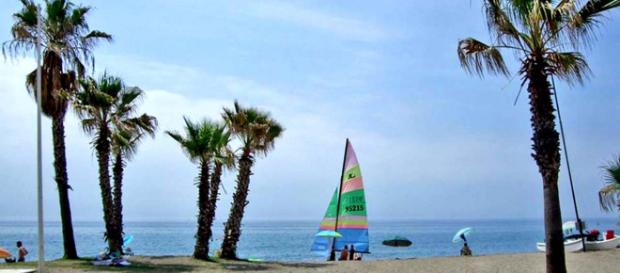 1
Punto Pizza - Plaza del Boulevard, Edf Cala Del Sol 21. La Cala De Mijas, Andalucia, Spain
Punto Pizza is a relatively new addition to the choice of restaurants in La Cala de Mijas. The restaurant is conveniently situated behind Supersol in the Plaza del Boulevard. Wood-fire ovens produce traditional and mouth-watering pizzas, but that's not all. Punto Pizza also serves a good variety of traditional Italian dishes, antipasto, pasta and more.
2
Casa Barella - C/Torremolinos, 30, La Cala de Mijas, Andalucia, Spain
Casa Barella is perfectly placed in Calle Torremolinos, close to the beach. Danish-owned, the restaurant serves a variety of tasty breakfast and lunch dishes out of season and also a dinner menu during the summer months. It is also a great place to stop for a refreshing cool drink or a great cup of coffee. The menu is considered "multi-cuisine" and features their famous Vienna Schnitzel with chips, meat and vegetable burgers and more. Breakfast includes continental and English dishes.
This news article has been verified through:
https://www.facebook.com/Punto-Pizza-2448696918700387/
http://www.saiindianrestaurant.es/