5 heartwarming animal videos to make your weekend
These beautiful videos show that dogs have the same emotions as we do. They can show empathy, grief, fear and unconditional love.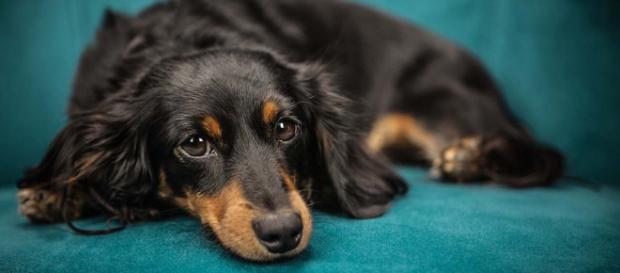 1
Empathetic dog reacts to emotional scene in 'The Lion King'
This empathetic dog is watching "The Lion King." As Simba finds his father, Mufasa, lying dead, the poor dog has trouble handling it. He whines and cries throughout the entire animated scene of the film.
2
Scared dog wouldn't wag her tail until she met her new foster dad
This rescue dog was found with many more abandoned dogs in a crammed building. Blossom was terrified when Rocky Kanaka rescued her and took her home. She continued to be scared of everything for around three months, but finally started wagging her tail for the first time.
This news article has been verified through:
https://www.youtube.com/rockykanaka
http://www.hua.org/