The small town of Lauchringen, close to the Swiss border in Germany, turned blue on Saturday, as locals made an attempt to beat a Guinness World Record.
There were 2,762 revellers involved, all dressed and made up mostly to look like Papa Smurf and Smurfette, trying to break the world record for the largest gathering of people in Smurf outfits. Ordinary Smurfs were also allowed but any baddies like the evil wizard Gargamel were strictly taboo.
As reported by NPR the record attempt still has to be confirmed by Guinness World Records, but they should win, as the previous record at an event in Wales saw 2,510 people dressed up as Smurfs, most of them being students. As noted by Euronews, the crowd even sang and danced to the theme song of the "Smurf" series. View more images of the fun event below.
A lot of blue powder was flying as the participants got into their roles.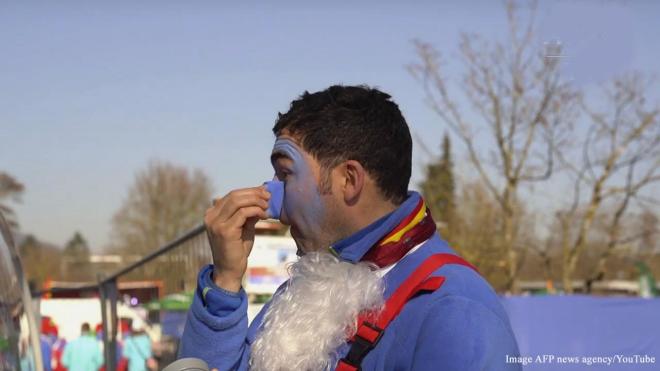 This lady got some help with her blue face, but she definitely looks the Smurfette part.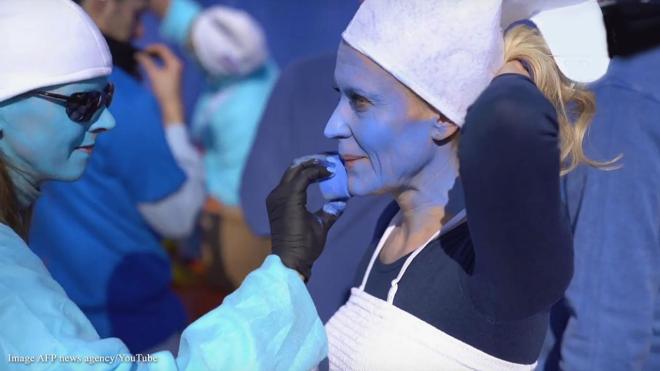 © ALL RIGHTS RESERVED