Having a winter wedding? We've put together our favourite seasonal luxuries to help inspire your big day [VIDEO].
We all want our wedding invitations to look the part, but that doesn't mean they have to be expensive. We found some unique acrylic invites online made by Edinburgh based company Twenty-Seven and prices start at just £1.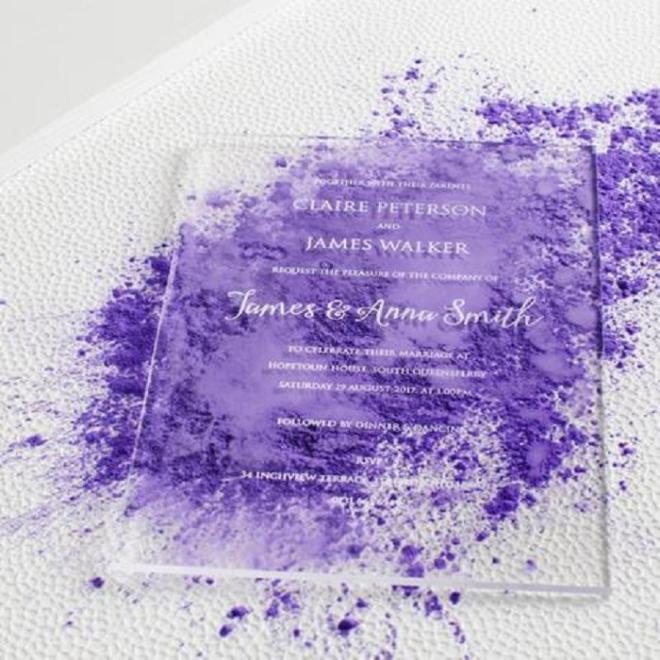 Yes, they really exist! Shoes by Shaherazad promise you comfort for 18-hour wedding shoes and they have heels, allowing you to stand on your feet all day, without pain. The designs of the shoes are all very classy and perfect for a wedding - we own a pair, and they really work. Prices start from £250.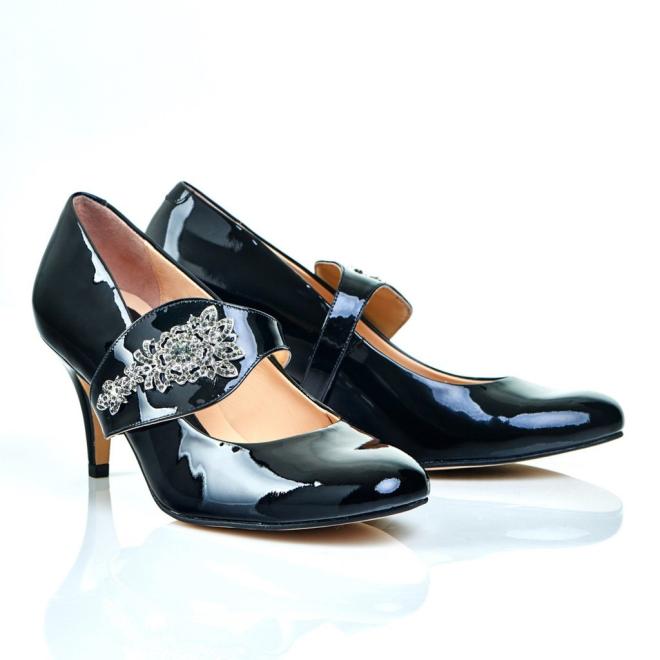 There is nothing more unique than making your personalised fragrance, especially for your big day. The Perfume Studio offer brides to be the opportunity to enjoy a masterclass with a top perfumer who will teach you have to make your perfume, which will come engraved with your name and wedding date.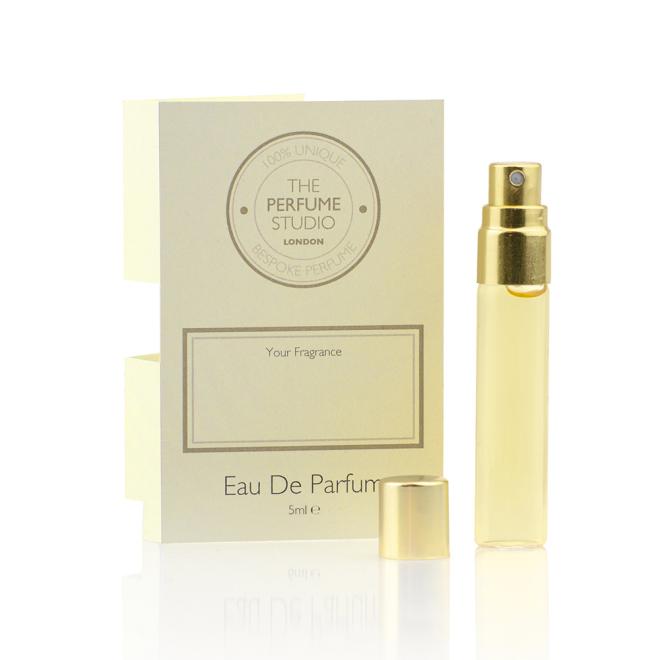 © ALL RIGHTS RESERVED