Facebook makes today a new all time high price
Facebook stock climbs today as good quarterly earnings beat analysts estimates.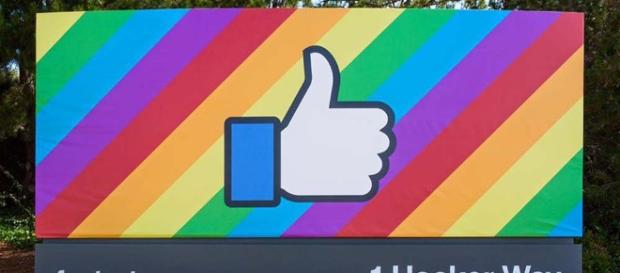 Facebook is making today a new all time high price of 128.33 US Dollars per share
What is it that actually makes any stock move higher? It is in simple words the basic supply of Economics supply and demand. When demand is higher than supply the price of a good or stock moves higher. This is exactly why #Facebook stock (FB) made earlier today a new all time high price. Facebook  released yesterday the quarterly earnings results and they were better than expected in two major financial points. Better then expected earnings per share 97 cents versus 81 cents estimate and overall revenue of 6.44 billion US Dollars versus an estimate of 6 billion US dollars.
Having a look also at financial reports for last three years we can notice a steady growth for each year about net income applicable to common shares. This is very important an shows a consistent trend and consistent profitability actually drives demand and possibly higher stock market price higher.
Facebook and Instagram
Facebook also has Instagram as a valuable asset. Instagram is another very popular social media site that attracts a lot of visitors daily and can add more revenue and profitability Facebook over the next years. Another impressive fact is that Facebook announced that its monthly active users have also increased at 1.71 billion, quite impressive number compared to the whole population of earth.
If you think that Facebook is a nice stock pick for your portfolio do not just rely on this latest financial report.
Make a thorough due diligence in the latest financial statements, read potential analysts target estimates and have enough reasons and arguments if you decide to buy or even sell Facebook stock. A conservative strategy if you decide that a buy is a good decision would be to wait for a small pullback from the all time high price the stock made today. After all it is a common sense in investing the almost universal law buy low,or at least buy lower and sell high. Compare the stock to its major peers and also on a relative basis to its main industry and technology sector. #business #Finance