Small businesses working together means more power and leads for your company
The power of social media linking businesses together and a great way to grow a business.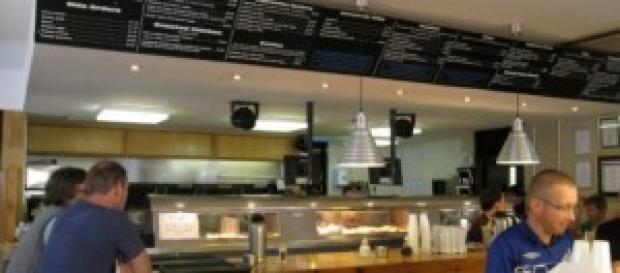 The UK business community is growing , many people are choosing to become self employed rather than searching the job market. The entrepreneurial muscles of many people are being stretched but how to get going that is the question ? So small businesss with limited funds often find getting known is a difficult business and can be very expensive. The social media sites like Twitter and Facebook have become a great way for some small business to spread the word. Most people have approximately 200 friends on average on line. So if several businesses join together and mutually advertise each other's business or service than the word can soon spread.
The amount of people consider ing working for themselves is growing at such a rate in the UK with such success that they have become a significant influence in local businesses politics. Small businesses across the country are all forming local BIG , business improvement groups where local industry big and small join together to promote their local town and the facilities. They arrange events to encourage new people to the town with fun days,farmer's markets, sponsored an ice rink, historical reconstruction , Disney themed event to name but a few in the East Midlands area.
All this also gives the new business the opportunity to get advice and support from fellow businesses . These often take the form of a breakfast meeting to exchange ideas over coffee or listen to talks on relevant topics be it communication,taxation, IT what ever.
The next target for retail businesses must be to make the local residents aware of the local shops and services on their doorstep. Business needs to bring people through the door by having unique services or products or by offering a more personal service.
Some years ago we had the Buy British campaign,yes this still should be promoted. But now is the time to say small business is beautiful and better. And also shopping and staying local for services is also very green and quicker. We all know the dreaded drive to the shopping centre the queues at the checkout and the car park s. So if you want to be totally green shopper then walk or catch a bus to the shops . Use local plumbers or builders or hairdressers . The list is endless so saving time,fuel, greenhouse gases and often cheaper too.The new slogan should be I love local for all my needs. #Finance #Work