PTV Sports live cricket streaming Pakistan vs Afghanistan ICC World Cup Warm-up
Don't miss our Facebook page!
Like Blasting News page on Facebook: we will keep you updated with all the latest news.
This past weekend we were treated to another round of exhilarating Premier League games. As the end of the season approaches, the need for three points was needed more than ever for most teams. But who were the biggest winners and losers of the weekend and what happened elsewhere?
The biggest losers
In looking at the biggest losers of the weekend, one cannot look any further than Arsenal. It was another abject performance from the North London side.
As stated on the Fotmob website, the 3-1 defeat away at West Brom was their fourth defeat in five league games and second in succession. Despite recent reports in the Daily Mirror which stated that Arsene Wenger was set to "stay at Arsenal", there are many problems with the club. The fans are unhappy, the players are under-performing and there is a continued sense that things just have not changed in years and that the whole club is stale now. Unfortunately this result did not help to alleviate the concerns surrounding the North London outfit.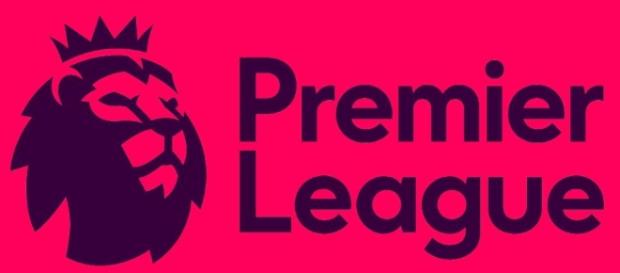 The biggest winners
If we look further than Chelsea who are the runaway and unstoppable league leaders, the biggest winners were probably Tottenham and Manchester United. Both picked up three points whilst those around them dropped points. It was also the first time in a long time that United moved upwards from sixth position and that was without their talisman striker Zlatan Ibrahimovic. It was a comfortable victory away at Middlesbrough. Although the task was a little more difficult for Spurs, the fact that they came through it against a very capable Southampton will have pleased the fans and the board.
Heaven to think what will happen if they lose their manager Mauricio Pochettino. I know that he has stated that he is happy currently at Spurs, but if one of the big boys in Spain came after him, would his head be turned? It may well be. And that may be a massive problem for Spurs. He is their greatest manager in at least two decades and if he leaves, what will happen to the likes of Harry Kane and co.?
A brief look at the rest
What an excellent game that we were all treated to on Sunday (19th March) between Manchester City and Liverpool.
End to end action with little concern for the defensive side, it is remarkable that it ended one a piece. Although City had numerous chances, the glaring miss by Adam Lallana at the end will surely give him nightmares. In the other games, it was another sound victory for the post-Ranieri Leicester City as they beat West Ham away 3-2. And Crystal Palace, what a renaissance they are currently having under the guidance of perennial savior Sam Allardyce.
This 1-0 victory over Watford was their third victory on the trot in the league. And finally, there was a 2-0 victory for Bournemouth over Swansea City. Those crucial three points ensured that the Cherries were placed eleventh in the league going into the international break.
A good weekend all round.
Click to read more
and watch the video