Dubai joy for Federer against world number one
Novak Djokovic is beaten as Swiss legend claims seventh title in Dubai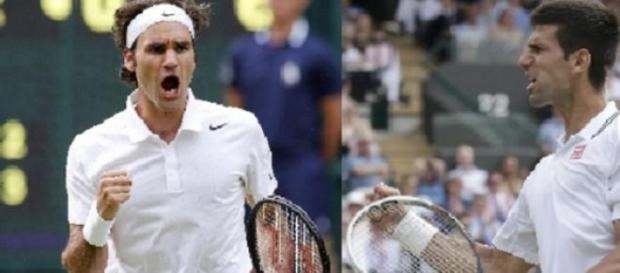 Roger Federer maintained his impressive record in Dubai with a seventh title yesterday, defeating the world number one Novak Djokovic in the process. With the crowd no doubt hoping for a three-set classic to entertain them, they witnessed instead a straight sets victory for the Swiss number two seed 6-3 7-5.
Federer continues to rack up the records in the later stages of his illustrious career and also to remain highly competitive against the world's elite #Tennis players. This was his 126th ATP final and he served probably as well as he has ever done during it, exceeding the 9,000 aces mark for singles matches in the course of the match.
Despite the pressure that the Swiss player applied to him by his consistent level of serve, Djokovic was still able to earn himself set points during the close second set, only for his opponent to draw on his memory banks to deny him the opportunity of winning the set.
After an initial scare in the third game on his own serve, Federer took the fight to his rival, looking to take the return of serve early to apply pressure and cut down his opponent's reaction time. He needed just one break of service to clinch the first set, taking Djokovic's serve in the eighth game to lead 5-3 and then serving out for the set.
The second set was also tight, with the Federer serve coming under real pressure at 3-4 and then 4-5 behind. He responded well both times though, using his serve to get him out of trouble and save break points.
It proved to be decisive as Federer took advantage of the help of a double fault by the Serbian in his next service game, clinching a vital break of his own to move one game away from the title. He served out to take the set and the match in the next game on his second match point.
A clearly delighted Federer said afterwards: "Playing against Novak is always special. I think we get the best out of each other." In all they have played each other 37 times now on the tour, with the Swiss player just edging the count with 20 wins to 17. He has also now lost only once in Dubai to the only player above him in the rankings, while tasting success three times in an event he clearly relishes. This was the first time the two players had faced each other in the final in Dubai though. #Celebrities