Andy Murray Gets Back Into Full Swing in 2015
Morale boosting victory for Andy Murray in Abu Dhabi tournament semi-final over Nadal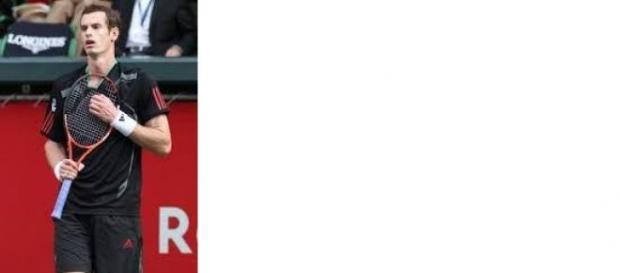 British number one, Andy Murray seems to be back into his stride already in 2015, after a storming victory over Spanish ace Rafael Nadal in the semi-finals of Abu Dhabi's Mubadala World #Tennis Championship. For once he had few problems putting out his nemesis who has so often put paid to his own chances in major tournaments, winning convincingly in straight sets 6-2, 6-0. It was Murray's first victory over a player ranked in the top four in the world since winning the 2013 Wimbledon final, so was long overdue many would argue for a player of his capabilities.  
Nadal was playing his first competitive match since last October and it showed in his performance, but will also be basically pleased one feels to be back playing again at the highest level. Although the scoreline looked one-sided, Murray acknowledged that it had been a closer match in reality with the Scot taking advantage of the crucial points to establish his lead when breaks of serve became available.
The match was a far simpler test for Murray than his first round exertions though, where he had to dig deep over two-and-a-half hours to wear down another Spaniard in Feliciano Lopez in three close sets, 7-6,5-7,6-4. Murray displayed his competitive edge in savings break points against his serve in the decisive set in that match, before seeing the match out, so seems to be improving as the event progresses. He also had to dispel any nagging doubts that might have been playing on his mind, after going out in the first round on his last two visits to the tournament to Janko Tipsarevic in 2012 and then Jo-Wilfried Tsonga last year. 
He will need to be at his very best in the final to clinch the season opener one expects, as he will face either world number one Novak Djokovic or Switzerland's Stan Wawrinka in Saturday's showdown. An early title would set Murray up nicely for the challenges to come as he prepares for the first Grand Slam of the year in Australia, which begins later this month, and would also be a good start in his continued battle to move himself back up the world rankings after a struggling 2014 in the main. He has played well previously at the Mubadala event, having defeated Nadal in the final in 2009. #Celebrities