Playing to be the best loser: The World Cup play off for third place
Three is the tragic number for Brazil and the Netherlands: No joy in playing for third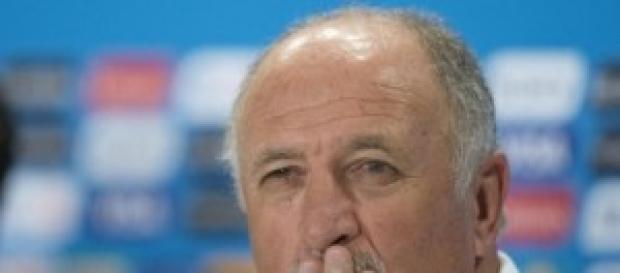 Playing for third place at the World Cup has to be worse than losing in the first round of the competition. It's akin to striving to come fourth in the Olympics. There is no real prize, pride or reward. No one but your teammates and your deflated supporters will remember the result- and that's only if you win.
Sadly the prospect of playing to be the best forgotten loser is one that the Netherlands and Brazil face after their agonising semi-final defeats. Brazil were humiliated by an impressive German side who seemed as bewildered as the whole of Brazil were with the ease at which they eliminated the host nation. The Netherlands were beaten at their own game by a resilient Argentina who look as though they are yet to peak.
Speaking to the BBC after the defeat to Argentina in Sao Paulo, Netherlands manager Louis van Gaal expressed his feelings about having to play for third place "this match should never be played. I've been saying that for 10 years; it's unfair." Van Gaal continued by declaring the depressing reality of playing for third place "the worst thing is that there is a chance you are going to lose twice in a row and in a tournament in which you have played so marvellously well you go home as a loser." Van Gaal's sentiment is one which Brazil's Luiz Felipe Scolari would ordinarily share but playing to be the best loser is vital for his team in order to restore some national pride "I know it's a much smaller dream than we all wanted but we have to honour the shirt of the national team." However, even winning against the Netherlands in tomorrow's game will only go a small way to cushioning the embarrassment suffered through their appalling display.
Brazil have the misfortune of becoming the first side to suffer the worst defeat in a World Cup semi-final, at a World Cup which they needed to win in order to justify their government's disproportionate investment in hosting the world's most popular sporting event. Should Brazil lose their last game of their home World Cup it will leave the nation and government feeling like a teenager who decided to have a house party whilst their parents were out of town only to have their parents return earlier than expected amid the Police being called to the house. Making the party an expensive and unfulfilling affair that is depressingly difficult to forget. #Football #Worldcup 2014