Commonwealth Games 'titbits' as Scotland unearth a new heroine
Some of the stories from the early days at the Commonwealth Games - the fun, the future and the 'fat' chances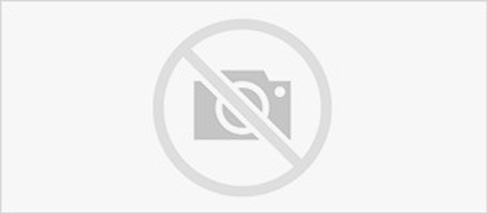 Just when Scotland thought that they had unearthed their future swimming star in the shape of Ross Murdoch, with his brilliant performances in the men's breaststroke events and tearful medal ceremony display, how could they ever expect him to be upstaged by a 13 year old girl from Shetland. However, that was just what happened over the weekend, as Erraid Davies won bronze in the SB9 100m breaststroke. The youngest competitor in the Games stoked the imagination of a nation with a wonderful achievements at such a tender age.
Yesterday was a day of further success on the bowling green as well for Scotland, as they achieved near perfection at the eleventh hour.
Trailing by one point going into the very last end of the semi finals of the men's doubles against the old foe, England, they also faced shot against them with only two bowls to go. That was the moment for Alex Marshall to somehow pull out two inch perfect draws to the jack, not only saving the game but winning it by one point for him and his partner, Paul Foster. Marshall celebrated with a Scottish jig on the green!
Not to be upstaged by the Scots, England had a story of their own with the performance of marathon runner, Steve Way, who had been selected for the team on the back of a solid run in the London Marathon back in April. A credible tenth place and new personal best at the Commonwealth Games represented a great result in its own right, albeit over four minutes behind the Australian winner, Mike Shelley, but he wasn't even the first home nations' finisher.
That honour aptly went to ninth place Scot, Derek Hawkins. Better still perhaps was the fact that his time represented a new British veterans record (over 40 years of age). However, the real 'story' and reason for his performance being so inspirational to viewers all over the country, was that he only took up the sport seven years ago in a decision to stop his 20 cigarettes a day smoking habit and to shed some of the 104kg / 230 lbs he weighed in at. Perhaps he's a candidate for slimmer of the year as well ? #Athletics