13-year-old Erraid Davies wins an amazing bronze medal
Commonwealth Games 2014: Scotland's youngest ever athlete achieves success in pool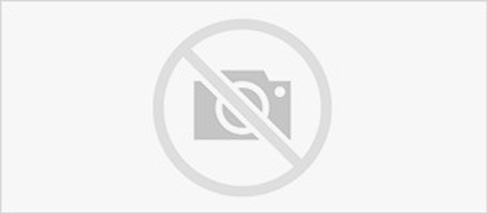 Erraid Davies won an amazing bronze medal at the Glasgow Commonwealth Games at the age of 13. As Scotland's youngest ever Commonwealth Games participant, Erraid swam in the SB9 100m breaststroke and came third behind New Zealand's five-time Paralympic gold medalist Sophie Pascoe and Australia's Melanie Scott, who won silver. Davies went from sixth at the turn to clinch a stunning third place - behind athletes eight years her senior - in her first ever international meeting. Shetland resident, Erraid took up swimming as a young child owing to a hip condition. This followed medical advice to assist her in building up muscle. She trains with the Delting club in Shetland and uses a 16.7m pool.
In her heat, she achieved a 4 second PB, which she improved by a further half second in the final. Hers is an amazing tale of a schoolgirl being selected for a home Commonwealth Games.
A communal cheer went up from Shetland as Erraid stood on the podium. Shetland is an archipelago of more than 100 islands lying 200km off the north coast of Scotland and home to only 23,000 residents.  Hers was the biggest smile at the end of the race as she realised what she had achieved. She seemed lost for words and admitted to not knowing how she would celebrate. Although surrounded by established Games athletes such as Mark Foster and Rebecca Adlington, she was undaunted. When asked by the BBC commentators  before the final what she hoped to achieve, she claimed that she would "just do her best" and indeed it was an opportunity for Erraid to get their autographs.
Now it seems that she has become the star everyone wants to talk about and her name has already swept across social media channels.
Erraid showed incredible restraint and modesty, not even letting her school friends know she was taking part in Glasgow 2014 until the last minute. After what she has achieved, she will no longer be able to hide from the spotlight. Erraid has now become an overnight star and her profile is only going to get higher. At only 13 years, we are going to hear a lot more about her. The prospect of Rio in only two years time has become a distinct possibility. #Youngsters