Qatari sisters robbed of $5.3 million near Paris
Qatari siblings were gassed and attacked near French capital, and robbed of valuables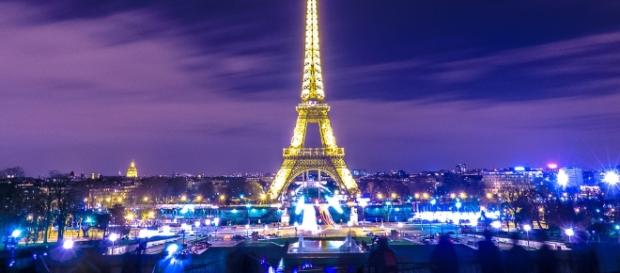 Two Qatari sisters and their chauffeur were assaulted and robbed on a motorway north of #Paris by a group of masked men, who stole jewelry and other personal effects worth roughly 5 million euros (about $5.3 million), according to local officials investigating the incident. The sisters, unnamed as of this writing and believed to be in their 60s, were being driven from Paris-Le Bourget Airport to Paris-Charles de Gaulle Airport when they were attacked in their Bentley and forced off their intended route.
How were the siblings robbed?
The thieves used tear gas on the chauffeur, forcing them out of vehicle and, after the elderly sisters were manhandled, letting the criminals steal their belongings.
This was after the vehicle was forced to park at a service station along the A1. The luggage contained expensive clothes and jewellery, according to police. An investigation, which took place at around 9pm on Monday night, was opened on Tuesday after the chauffeur contacted local police. While no suspects have yet been revealed, it is thought the criminals may be from the northern suburbs of Paris, which tied to other similar robberies.
The siblings are not the first
The A1 motorway, which is the busiest of France's autoroutes, is an infamous hotbed of gang robberies against wealthy tourists, given its link to the airports. Just last month, a French furniture chain's executive was in a taxi that was held up by a trio after leaving Le Bourget, losing an estimated 100,000 euros (around $106,260) in valuables.
Before that, back in 2015, a Korean art collector had 4 million euros ($4,250400) of jewels stolen from her car by three assailants, and a year before that, a Saudi Arabian prince's convoy was attacked by a gang of eight in two BMWs near central Paris. Furthermore, Paris has seen a spate of robberies, targeting wealthy individuals, like the robbery of Kim Kardashian in October of this year, where the model-actress was tied up and left in the bathroom while valuable were taken. #Crime