The 5 richest women in the world, according to Forbes
Forbes magazine recently ranked the wealthiest billionaires in the world – here are the 5 richest women on the list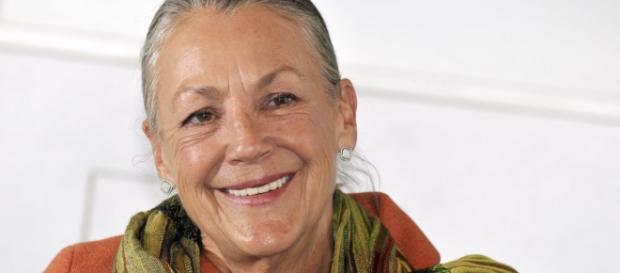 Gender diversity is finally shaking the world. In the era of the #TimesUp movement, the natural progression after stopping the mistreatment of #Women was to improve the representation of women. At the Academy Awards the other night, Best Actress winner Frances McDormand raised the issue of inclusivity rider, which entitles film sets to be 50% diverse.
Thanks to male privilege, most of the world's richest people, who were ranked recently in Forbes magazine's annual list of the world's billionaires, are men. The richest person in the world, Amazon founder Jeff Bezos, is a man. The second richest, Microsoft founder Bill Gates, is a man.
It's unfortunate, but the world's richest people are generally men, which is why it's great to see some women on there. These are the five richest women in the world, according to #Forbes.
Walmart mogul Alice Walton takes the top spot for women
Alice Walton is the richest woman in the world with a total net worth of $46bn, which she made through Walmart. Françoise Bettencourt Meyers, who made her fortune in L'Oreal, is worth $42.2bn. Susanne Klatten, who has a stake in BMW and the pharmaceuticals industry, is worth $25bn. Confectionary mogul Jacqueline Mars is worth $23.6bn and Chinese property tycoon Yang Huiyan is worth $21.9bn. #Finance