1
Cocktail making at Pikes Ibiza
Pop down to the famous Pikes Ibiza (home of the Wham Club Tropicana video) for a series of unique cocktail-making workshops. Over a two-hour session Master Mixologist Tanja Music (star of Channel Four's Travel Man - 24 Hours in Ibiza) will reveal the secret ingredients and methodology you need, to create your own delicious cocktails.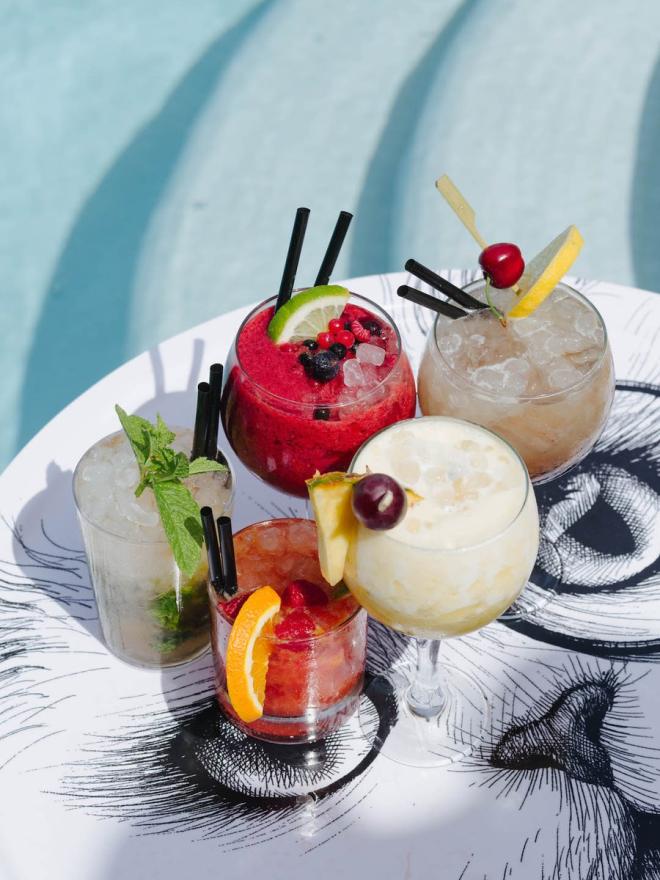 2
Brunch Electronik in Lisbon, Barcelona, Madrid and Valencia
Bunch Electronik's sole purpose is to bring national and international artists to electronic music lovers across Portugal and Spain. It's a place to enjoy parties in the sun, without having to spend the whole night out, which suites us. Check out the Halloween special in Lisbon on 27th October.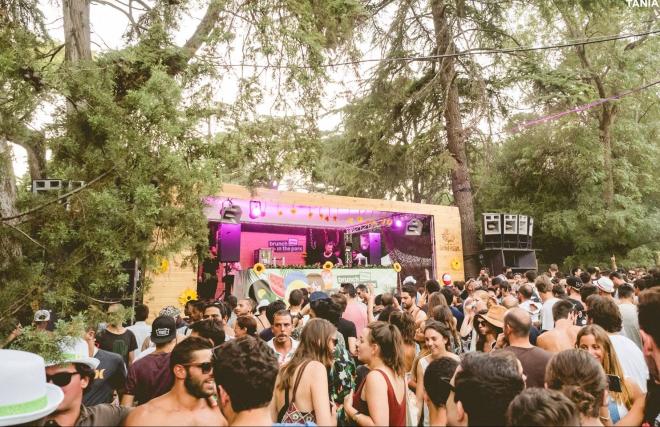 © ALL RIGHTS RESERVED