Top 6 things to do In Spain and Portugal
From cocktail making and wine tasting to cooking up a storm in a Portuguese kitchen.
1
Cocktail making at Pikes Ibiza
Pop down to the famous Pikes Hotel in Ibiza (home of the Wham Club Tropicana video) a series of unique cocktail-making workshops. Over a two-hour session Master Mixologist Tanja Music (star of Channel Four's Travel Man - 24 Hours in Ibiza) will reveal the secret ingredients and methodology you need, to create your own delicious cocktails.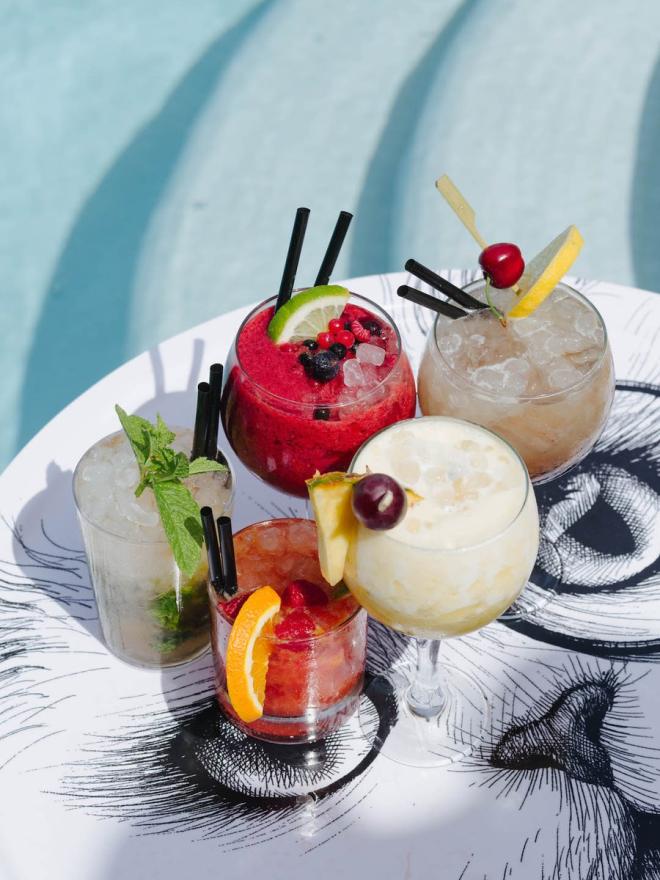 2
Brunch Electronik in Lisbon, Barcelona, Madrid and Valencia
Bunch Electronik's sole purpose is to bring national and international artists to electronic music lovers across Portugal and Spain. It's a place to enjoy parties in the sun, without having to spend the whole night out, which suites us. Check out the Halloween special in Lisbon on 27th October.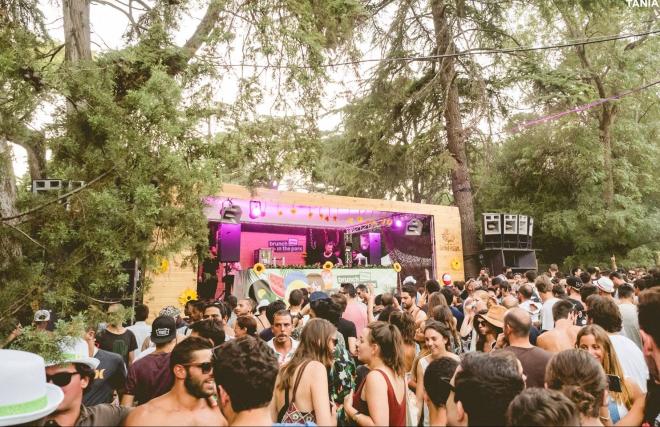 3
Elrow festival of dance
Elrow is a famous Spanish dance festival with a carnival feel. Originating in Barcelona, Spain eight years ago, it has now become one of the world's wackiest festivals. Elrow has taken place in seventy cities across the world/. This year it has brought themed carnivals to Argentina, Brazil and China.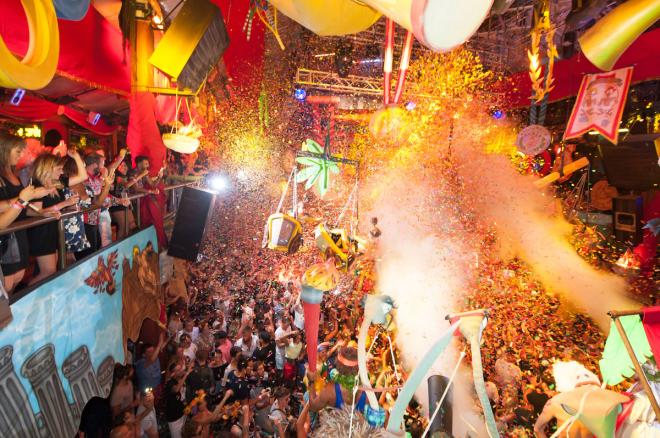 A traditional Portuguese on the glorious Algarve. Tourists flock to the resort in February for three days of Mardi Gras celebrations in February (or occasionally March) including parades, music and dancing.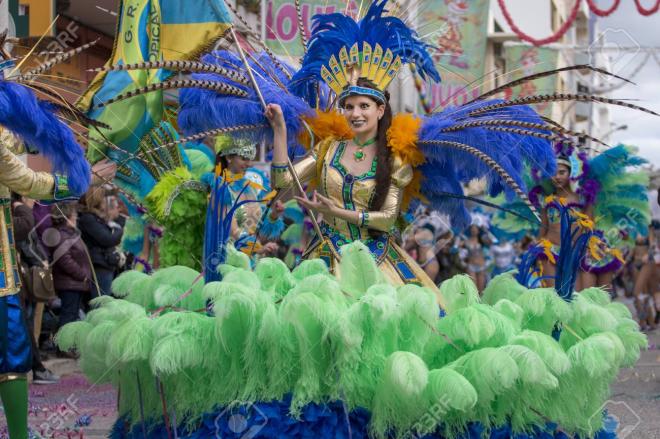 5
Wine taste at the Quinta do Frances Winery
Unknown to many the Algarve is a historic winemaking region, and the Quinta do Frances Winery is family-run and is located in the Portuguese village of Silves and is home to eight hectares of vineyard.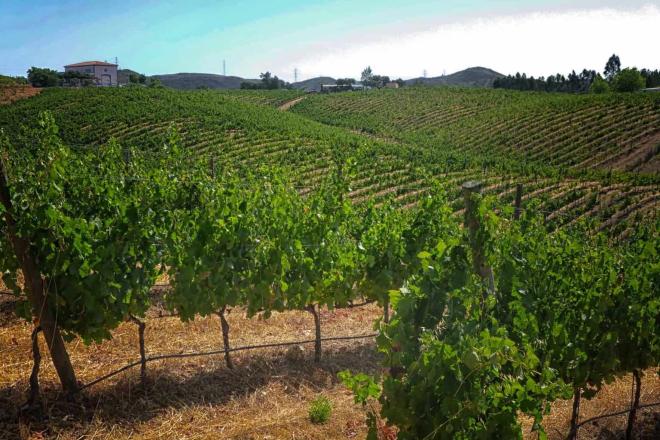 This news article has been verified through:
https://www.quintadofrances.com/ www.instagram.com/pikesibiza/ http://www.louleuncovered.com/events.aspx
https://pikesibiza.com/https://www.residentadvisor.net/promoter.aspx?id=6249 https://uk.blastingnews.com/entertainment/2018/08/last-dance-of-the-summer-with-headline-grabbers-elrow-and-creamfields-002673743.html4
Click to read more
and watch the video
or