1
Renovation cost exchequer $1.8 million
The house in which the Royal couple will move in shortly has been extensively re-furbished including repairs on roof and windows.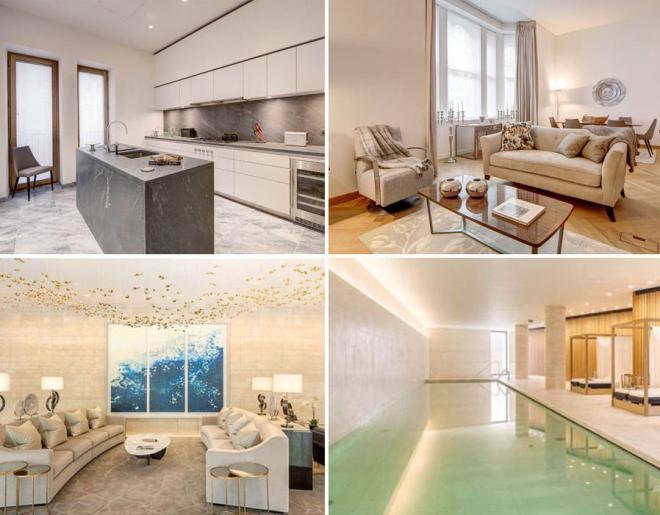 2
Next door neighbours are Prince William and Kate Middleton
Prince Harry and Meghan Markle are finally moving into their apartment in Kensington Palace, and their next door neighbour is Prince William, Kate Middleton, and their three children named Apartment 1A, and there's even a shared door between the two.
3
Duke and Duchess of Gloucester were the previous occupants
The previous residents were Prince Richard, Duke of Gloucester and Brigitte, Duchess of Gloucester. Prince Richard offered Harry the apartment a few years ago when his three children were grown up. The Royal Couple will now move to a smaller apartment within Kensington Palace.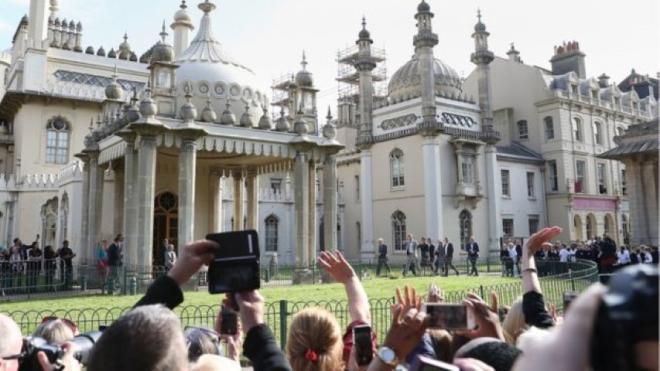 © ALL RIGHTS RESERVED