Britain expected to be hotter than Spain as temperatures soar
Tuesday or Wednesday could be the hottest day of the year so far with 25c forecast.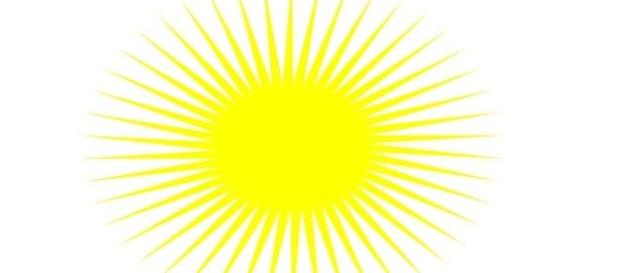 Temperatures are expected to rise on Tuesday across the country, with some forecast to reach a high of 23c. Although temperatures will rise for many, it will be those in the east and south of England who will see the best of the sunshine.
The warmest day of the year was recorded last Friday. St James's Park in London managed a warm 21.9c. That temperature is expected to be beaten either Tuesday or Wednesday as a combination of factors plunges the UK into a spell of warm weather.
The Met Office says that high pressure dominating and warm air coming from the south, has created settled conditions leading to the unseasonably nice weather.
The UK should be around 8c lower at this time of the year. The turn of April is usually met with 'April Showers', although so far, a washout across the country has failed to materialise.
Although it's too early to say we shall have a summer heatwave, the forecasters at the Met Office do give good odds for "above average temperatures" over a three month outlook. Tabloids have been reporting that the UK will be set for a heat wave, however the meteorologists point out that higher temperatures does not necessarily mean wall-to-wall sunshine.
Wednesday looks set to be the best day across the south, with highs of 23c predicted. This could be as high as 25c in some local spots. The current conditions have created a North - South divide. Manchester will be cooler at around 11c and Glasgow at 10c.
As we reach the end of the week, temperatures around the UK will drop again to an average 12c.
There is a yellow warning, which means 'be prepared', for two areas in Scotland. The Highlands and Eilean Siar have been warned they could experience some localised flooding as a frontal system moves across at slow speed. The warning is in effect from 00:05 Tuesday until 05:00 on Wednesday. Met Office says that the highest ground could see accumulations of 100 mm. This will be accompanied by strong winds. Spray on the roads could also lead to some "difficult driving conditions." #Nature