Xiaomi Redmi Note 4, Mi 6 eligible for MIUI 9: Report
Xiaomi had promised that the latest MIUI 9 update will be deployed to most of its smartphones.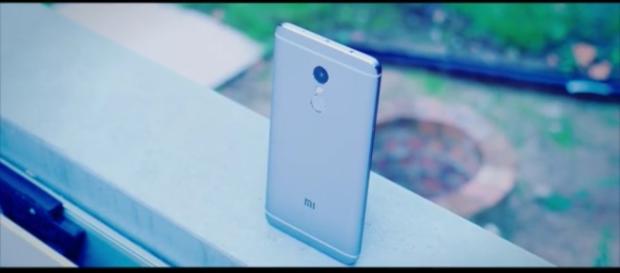 Xiaomi towards the beginning of this year had made a promise to its fans, stating that most of the company's smartphones will be receiving the latest MIUI 9 update soon. Now there's a new report that claims that the Xiaomi Redmi Note 4 and Mi 6 smartphones will be receiving the MIUI 9 global beta sometime this week. The Chinese technology giant reportedly began deploying the beta version on its channel for smartphone users in its home country. However, the company did not make any mention regarding when exactly they will be rolling out the MIUI 9 update for its international users.
Smart App Launcher application
The company has been having a rather busy time lately. Xiaomi has reportedly been allocating its hardware resources from place to place, with the intention of carrying out the procedure with maximum efficiency.
The device-manufacturer has also been working towards ensuring that its smartphones come equipped with the best of the features. In order to make this possible, the company has also updated its MIUI 9 software with the best kind of improvements, in order to enhance the overall smartphone user experience. The update also brings with it multiple new features including something called the 'Smart App Launcher.'
The Smart App Launcher application allows smartphone users to directly access apps that they might want to be on. How is this possible? The feature is built on a systematic software that essentially predicts which application the user wants to access on the basis of the content that the user has been viewing over the last couple of hours.
Unfortunately, the Smart App Launcher won't be available in the international variant. For the time being, the application will only be available in the Chinese version of MIUI 9. The company is expected to introduce the feature sometime later this year.
Mi Mix 2, an upcoming device
Meanwhile, the company is also working towards introducing its high-end smartphone, Mi Mix 2 – the successor to last year's Mi Mix smartphone. The device is going to sport a bezel-less design, and the company is also equipped with the Qualcomm Snapdragon 835 system-on-chip. On the storage front, the smartphone is expected to offer 4GB of RAM along with 64GB of internal storage as well. The device will probably run the latest MIUI 9.
However, the above given information has not been confirmed by the company yet; therefore, it remains to be seen what exactly turns out to be true.
Click to read more
and watch the video
or