Facebook's new 'Featured Topic' appears on News Feed
The company is testing its latest feature on their News Feed right now.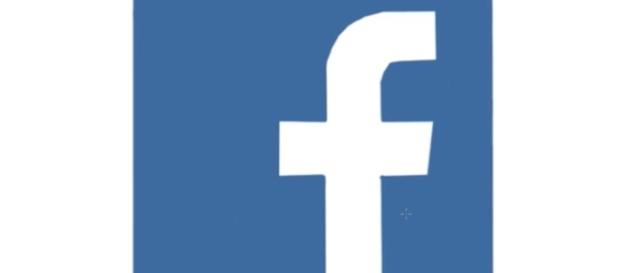 Facebook has officially begun testing its new feature, where the company publishes the 'Featured Topic' of the day on the platform's News Feed section. The latest feature can be personally customized to deliver the content suited best to the user. Facebook judges this on the basis of 'liked' pages, pictures, and videos.
Everything about the feature
The latest feature is called 'Featured Topic,' and is only available for use to a limited number of users at the moment as it is in still its testing stage, according to a report published by Reuters. Facebook hasn't made any announcement regarding when the feature will be officially rolled-out for all of its users. There are chances that the audience might not even see the feature in its final form if things don't go the way Facebook has planned.
The company often abandons new features half-way if they fail to perform well during their testing stage.
As noted by Android Headlines, the latest feature will be showcased in a special box, which consists of a short description of the story, and a couple more pointers of the same. The box also carries with it a specialized URL, which directs the readers straight to the original article. To make things fun, one can even find multimedia content attached to the news feed. Facebook has confirmed that they are currently in their testing period of this feature. They further stated that the company plans on using this tool with the objective of providing users with direct access to stories and topics that they find most interesting. However, as mentioned above, it remains unclear when exactly his testing stage will conclude and the audience will be able to view the new feature.
Facebook's past efforts
The social media giant has been applying a great deal effort into creating newer features that facilitate the requirements of its two billion users all over the world. For example, Facebook in March 2017, deployed an update to its 'News Feed' where users are met with an exciting greeting at the beginning of each season. The company introduced another update to its desktop and mobile platforms, which enables users to navigate the comments that they are mentioned in, quickly. The firm has also been redesigning its platform as a whole, with an aim to make its user-interface increasingly convenient to use.
The new Facebook feature has probably been introduced to counter the allegations that they were responsible for the rise in distribution of fake news during the elections in the USA last year.
Reuters mentioned that in December Facebook "began rolling out a series of changes to stem hoaxes, clickbait and false news stories like those that spread ahead of last year's U.S. presidential election."
Stay tuned for more technology news, rumor, and updates.
Click to read more
and watch the video
or