Disney bids goodbye to Netflix, to start own service
Disney to start its own service and withdraw stake from Netflix; reports.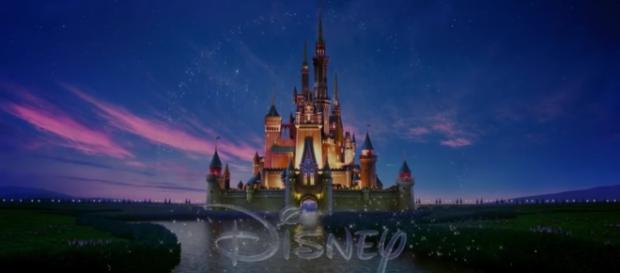 Films made by Disney are always entertaining and are most popular among the kids. But after considering its popularity for a while, Disney has decided to remove all its films and shows from Netflix. It appears the company has decided to create their own platform to feature its movies. This means that one has to take an additional subscription to watch Disney shows and movies now.
Disney will launch its own streaming
After considering this option for a long time, Disney has decided to launch its own streaming Service for its central Disney and Pixar brands in 2019. So far, fans have enjoyed an exclusive range of Disney movies on Netflix. Movies like Moana, Captain America: Civil War, and Rouge One: A Star Wars Story.
But since the company is ending its partnership with Netflix, it will now be an impossible task to watch these films on Netflix.
Netflix has a $1 billion debt to clear with the company adding an extra $800 million debt to invest the amount to create original content for the channel. Not only the movies, but this deal will also affect the TV shows and channels of Disney. Interestingly, after the announcement of Disney withdrawing its stake from Netflix the company's share price tumbled.
"Today we announced a strategic shift in the way we distribute our content. The media landscape is increasingly defined by direct relationships between content creators and consumers", said Robert A. Iger, chairman and chief executive, the Walt Disney Company in a media statement two days ago.
Company wants to learn about its audience
As per reports, the main reason behind Disney's step is that it wishes to learn more and to understand and experiment with the needs of its audience. For them, the viewing habits and the ratio of the viewer habits matter the most and not the money that they will eventually earn. Therefore, the main aim is to learn more about the audience preferences. It will also endeavour to learn more about product production and promotion.
The company already has a streaming service called Disney Life, which has been available in the market from 2015. Not only this but in terms of collection, it also has a set of old Disney classics and games which can be viewed both online and offline.
However, it is unclear whether the new service that the company is planning to launch will be an extension of this or not. Meanwhile, Disney is also planning to analyse facial reactions of its audience while they watch the movie so that they understand what their viewing audience is feeling. With these tactics, Disney proves that it wants to build a strong customer relationship and will do everything possible to maintain it further.
Click to read more
and watch the video
or