Android O, the last update for OnePlus 3, 3T: Report
The aforementioned smartphones won't be receiving any more updates than this.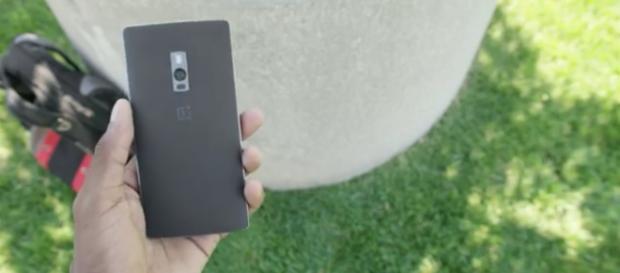 Google is expected to officially roll out its latest Android O software operating system update for most Android smartphones sometime this month. It is already known what the update is going to come packed with, in terms of the new changes that Android users might look forward to. There are several reports suggesting that most of the smartphone manufacturers including Sony and Nokia have already gotten their deals with Alphabet-backed Google on, in order to facilitate the latest OS update. Now, a new Report suggests that even OnePlus is expected to introduce the latest update for its flagship smartphone soon enough. However, at the same time, it is being suggested that Oneplus 3 and 3T smartphones, the devices that the Chinese technology giant introduced sometime last year, won't be receiving any more major updates after Android O.
Everything you need to know
OnePlus is ending support for major updates especially in its upcoming OnePlus 3 and OnePlus 3T smartphones after they receive the Android O update. The Chinese technology giant made this official announcement on its blogging website, wherein the company's Head of Product manager was recorded as saying this while answering one of the questions that OnePlus users appear to have posted on the forum. In his response, it can clearly be made out that OnePlus 3 and OnePlus 3T smartphones of 2016, won't be receiving any more Android update after the yet-to-be announced Android O hits the line-up.
OnePlus 5 is company's top priority
The company now plans on focusing most of its attention of the prevailing OnePlus 5 smartphone that the Chinese technology giant introduced sometime last month.
The smartphone comes with all the high-end specifications, including a decent display size, the Qualcomm Snapdragon 835 system-on-chip, and a dual rear camera setup as well.
It appears that OnePlus has decided to shift most of its focus on the ongoing sales of OnePlus 5 smartphone. The 2017 flagship smartphone has experienced a lot of backlash lately, especially pertaining to the problems that have emerged with regards to the device. Several OnePlus 5 smartphone users have posted many complaints regarding facing troubles with the device's audio speaker. While many others have even reported that the smartphone comes tagged with some kind of a display wrapping issue. The company addressed these problems with the update as soon as possible but there sure is some brand-fixing that the company needs to do.
Click to read more
and watch the video
or