News

on

Tech
Android O comes with Bluetooth Ringer support: Report
Google is expected to introduce the latest Android O update sometime this month.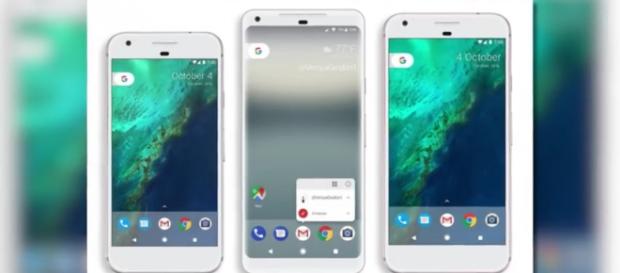 Each year, the Android user world eagerly waits for the latest version of the software Operating System to come out. Google usually introduces it towards the end of the year – right after they are done concluding their annual I/O event. The search giant confirmed earlier this year that they are preparing for the introduction of Android O for launch this year. In fact, several developer previews of the same have even made it online on several occasions.
Release date of the OS
The company is most likely going to officially be rolling out the latest Android O update this month. A new leak now suggests that the latest update is going to come along with the ability to allow users to route their smartphones'' ringing by simply making use of their Bluetooth headphones, speaker or headset.
Before this particular update, users would ideally have to put their smartphones on vibrating mode and keep a check on whether the device goes off. Thereafter, the users would have to put their smartphones' on loud mode if they wanted to be notified whether they are receiving a phone call. The new feature – however, is going to make everything a whole lot easier. Android developers have been working towards introducing this particular feature since forever. Thanks to their effort, the users will finally be able to enjoy the feature that they have long awaited for. The Google Forum page is filled entirely with complaints regarding this feature's absence. The Android-powered smartphone users truly do have a hard time and face a lot of inconveniences especially when their Bluetooth-enabled headsets, speakers of headphones are connected to the device. Since the feature is already available on the iOS platform, it was high time that even Android adopted the same.
Sony mobiles will get the updates soon
Meanwhile, Sony recently listed out a series of its smartphones that will be receiving the Android O update. There haven't been any mentions of the date as to which these mentioned devices will be receiving the update, but many believe it will be this month. Moreover, even Finland-based technology giant Nokia forayed into mentioning that their upcoming high-end Nokia 8 smartphone might come powered by the latest Android O update. However, those were only speculation-based rumours, with no confirmation being provided by the company till date. Let's see what ends up turning out to be true for the latest software operating system.
Click to read more
and watch the video
or