Take first-person look into wardrobes of Vogue models, thanks to Google
Google in collaboration with Vogue is giving fans a first-person look into the wardrobes of models.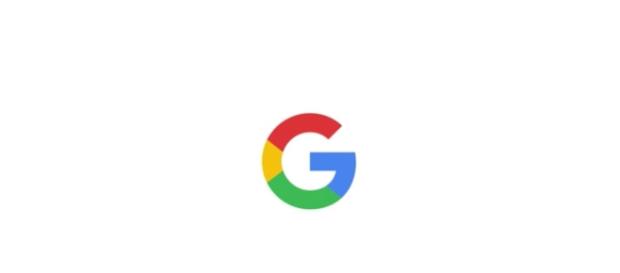 Google is back with its latest YouTube series. The search giant has collaborated with Conde Nast Entertainment's Vogue magazine, with the main objective to give consumers a first-hand, first-person look into the glamour-filled Wardrobes of the models working for the publication. The latest YouTube series is titled, 'Supermodel Closets, and marks the 125th-anniversary for Vogue. Google makes use of its numerous modern-technology driven platforms to create the series. For instance, the company utilised its Jump video-capture platform, DayDream VR platform, and their very own Cardboard technique to create and stream content.
Upcoming episodes will be in VR
The Alphabet Inc-led company took to its official website to make this announcement.
The company claims that each of the episodes that will be released over the next couple of weeks will provide users with the full access in VR experience to top models' impressive wardrobes. The first episode can be found on the official YouTube page of Vogue. Google said that the additional episodes will be made available in the weeks to come. Unfortunately, neither Vogue nor Google made any information available regarding the models that will be featured in the series.
Everything fans should know about the show
What is certain up till now is that the first five episodes of the Supermodel Closets series will essentially be all about Kendall Jenner. Google further went onto claim that the fans will be provided with a well-informed tour into supermodels' closets.
What's unique about the latest series is that the theme doesn't necessarily focus on the models' favorite brands or outfits, but also the memories behind their favourite clothing. In other words, Vogue will be delivering an insider, more personal experience to the fans and followers through the series.
Another primary highlight of the Supermodel Closets series is that it has been shot using YI HALO cameras. YI HALO cameras, for those who don't know, are backed up by Google's Jump software platform, which was unleashed back in April this year. According to the company, these cameras are designed in a particular way so that it captures content in an efficient 4K stereoscopic manner. The company also claimed that they are only getting started with Daydream VR-oriented projects this time.
Google will be shooting more projects under this banner in the months to come.
Click to read more
and watch the video
or