Dragon Ball Super up next: Son Goku vs Bergamo fight on March 5th
Episode 81: Dragon Ball Super to feature the final match fight between Son Goku and Bergamo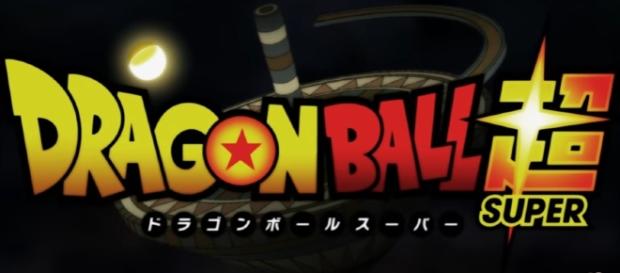 Dragon Ball Super Up next Episode 81: - dragon ball super episode 81 preview details will be provided here. Before checking Dragon Ball Super 81th Episode preview, let's see the details of previous telecasts. In this Japanese Animated Series, currently, a tournament between Universe 7 and Universe 9 was being held. Until now, two matches were finished and the final one will be aired on March 5th in the upcoming telecast.
In Episode 79, the first match of the tournament was held between Majin Buu vs Basil. Out of them, Majin Buu takes the lead over Basil and won the first match of the series.
On the other hand, the second match of the series was telecasted in the 80th episode, where Gohan and Lavender battles with each other.
This was quite an interesting fight between the Universe 7 contestant Gohan and Universe 9 contestant Lavender. However, the match was tied at the end.
So let's check upcoming episode details below.
Preview of Dragon Ball Super 81th episode
In the upcoming telecast of this animated series, Son Goku is going to battle with Bergamo the crusher in the final match of the series.
As per the preview, "The final battle of all the games, Bergamo of the ninth universe fighting with Goku abuses Goku as a bad guy who exposed it to the crisis of the extinction of the universe. In the worst atmosphere, Goku's match will finally begin!"
Thus the interesting match was said to begin after Bergamo abuses Goku as a bad guy which will be telecasted in the upcoming episode on March 5th, 2017.
Fans are curious on next episode
As this is going to be the final match of the series, everyone is curious on who is going to win between Universe 7 and Universe 9. In the first one, Universe 7 takes the lead and the second one was a tie between the both.
It was known that Bergamo is the strongest of all among the Universe 9 and it was difficult to win over him. On the other hand, the lead character Son Goku has extraordinary power and skills to give a tough fight in this match.
So the fans of Japense animated series are very curious on how the upcoming episode ends with this thrilling final fight in the tournament.
Click to read more
and watch the video
or