Dragon Ball Super Episode 80 full updates: Gohan vs Lavende match tie
Episode 80: Dragon Ball Super full episode 80 written updates and Episode 81 of dragon ball super details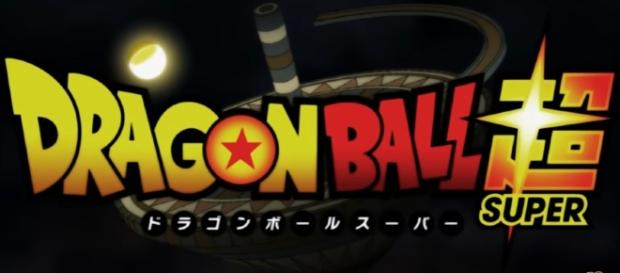 dragon ball super episode 80 full updates: - Dragon Ball Super Episode 80 full updates in English will be provided here. Before checking Dragon Ball Super 80th episode updates, let's see Episode 79 details. In Episode 79, the first match started in the tournament between Majin Buu from Universe 7 and Basil from Universe 9. Even though there is tough fight initially between them, Majin Buu takes the lead over Basil and won the first match in the tournament. With the end of the battle, the Episode 79 finishes.
In the 80th episode, Gohan from Universe 7 is going to fight with Lavender from Universe 9, this is the second match of the tournament.
80th episode written updates
80th Episode is one of the most curious ones among others as it is going to be a big fight between Gohan (son of Goku) and Lavender. All the fans of this animated series have been eagerly waiting for this and it was telecasted on this Sunday. let's see the Episode updates below.
Coming to this Chapter, Gohan will enter into the battle with Lavender, during the initial stage of the match, Gohan gets badly hurt after Lavender throws poison on him. So the match turns interesting as Gohan can't see to fight the opponent.
The team Universe 7 will be worried on Gohan's eyes getting affected and they ask him to take Senzu beans to remove the poison from his eyes but Gohan refuses the offer and continues to fight with his own power.
Later on, Lavender feels that the game almost ended as Gohan can't see now but Gohan unleashes his super skill to fight Lavender by sensing the moves of him with his energy.
However, in the end, the match was tied as both of them will fell down after a powerful attack. Thus the second match in the tournament was tied. Later. son Goku will offer Sanzu beans to Gohan and he will be recovered from the poison fully after swallowing the Sanzu beans.
What's next in Episode 81?
The Episode 81 is going to feature the third match which is the final one n the tournament. Son Goku and Bergamo the Crusher (strongest warrior from Universe 9). This is going to be more interesting and this episode will be aired on next Sunday (i.e March 4th, 2017).
Click to read more
You will watch a video to read the news
or