'Attack On Titan' Season 2 release date finally announced by Funimation
The wait for the 'Attack On Titan' Season 2 release date announcement is finally over.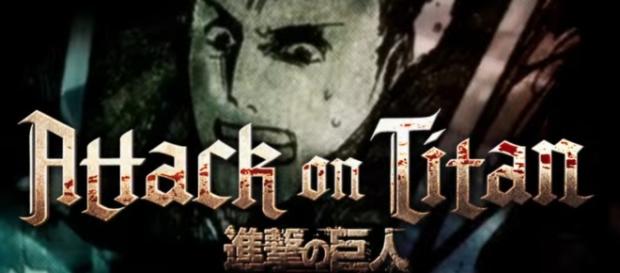 The "Attack on Titan" Season 2 release date is one of the most highly anticipated premieres this year for anime fans. This is completely understandable; fans are looking forward to another round of the sometimes gory but definitely action-packed episodes of the Japanese anime series.
'Attack On Titan' premiere coming this April
But the wait for for the official announcement is finally over. Funimation, which will be airing the anime's second season for North American audiences, has finally revealed the official 2 release date for its second season.Previously, the release for the anime's second season was confirmed a Spring release. However, the American anime and manga distributor finally confirmed that the second season of the anime will premiere this coming April 1.
Fans might want to revisit the events that happened in the anime's first season, not a bad idea while enduring the wait. "AoT" Season 1 may be streamed via Funimation, Crunchyroll, Netflix and Hulu.
'AoT' Season 2 spoilers: What to expect next season
Fortunately, two trailers have already been released giving hints of what fans may expect this second season. And by the looks of it, fans were right to get hyped; the upcoming season will indeed be action-packed and most likely surpass the first season.
One "Attack on Titan" trailer for the upcoming season reveal the danger humanity will be facing in the coming season. Apparently, the Wall Rose, one of the walls enclosing the humans to protect them from the titan-infested world has been breached, and the consequences are indeed devastating.
Hordes of mindless titans, who care nothing else but to eat human flesh, are seen approaching the outermost human settlements. Eventually, the town becomes a battlefield as the highly trained elite military corps tries to contain the situation.
And they will have an ace up their sleeve. One of their own, Eren Yeager, has already discovered the ability to control his titan form and still retains his intellectual faculties even as he transforms into a monster. But with a horde of mindless titans to dispose of, Eren will have his hands full and will not succeed without the help of his comrades.
Click to read more
and watch the video
or