'Ghost in the Shell': first trailer and spoilers
Scarlett Johansson will star in this live action rendition of the cult Shirow's manga: 'Ghost in the Shell'.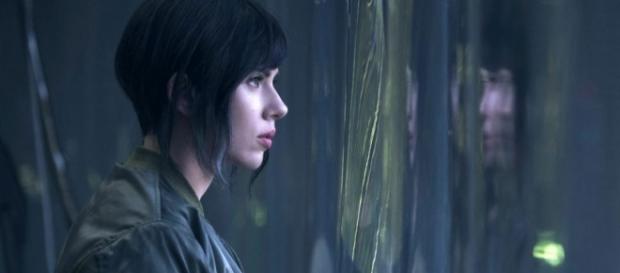 "#Ghost in the Shell" is a cult for the manga fans all over the world. Masamune Shirow created this series which was first serialized in 1989 under the subtitle of The Ghost in the Shell, and later published as its own volumes by Kodansha. It's the story of the counter-cyberterrorist organization Section 9, which is controlled by Major Motoko Kunasaji in Japan's mid 21st century. In 2008. Dreamworks and Spielberg acquired the rights to produce a live-action movie version of the manga. In 2016, the cast was finally announced and Scarlett Johansson obtained the lead role.
Whitewashing Controversy
Following the casting reveal, the choice of Johansson as the protagonist caused a great deal of controversies.
Lots of fans of the manga and cine-goers all over the world accused the production of whitewashing asian characters. It is still not clear if at some point the filmmakers tried to use the CGI in order to test and alter Johannson's appearance, trying to make her ethnicity appear Asian. As for "Dr. Strange", many are claiming that Hollywood fears that casting a non-white actor would bring less profits in comparison to the ones that a white actor would bring. Surprisingly in Japan, fans didn't react in the same way of their western counterparts: they were surprised of all these controversies because they knew that an American production would choose a white actress in the lead role. The physical appearance of the main protagonist should not be so relevant, because one of the prominet theme in "Ghost in the Shell" is the nature of self-identity and how it changes with the use of various cyborg bodies that host human cyber-brain.
"Ghost in the Shell" Preview
After a series of deals between Walt Disney Studios and Dreamworks, the movie will be released in the U.S. on March, 31st. Paramount Pictures will distribute the movie. The first trailer is out. Have a look at the "Ghost in the Shell" first preview:
Don't miss my follow-up article about "Assassin's Creed" and have a look at my previous analysis of the upcoming "Beauty and the Beast" and "Wonder Woman". #Film #Cinema