1
Pikes Ibiza - mixology making
Head down to the home of Wham's Club Tropicana Video, the renowned Pikes Ibiza and enjoy an exclusive mixology making session. Croatian mixologist Tanja Masic who appeared in TV's Travel Man series with host Richard Ayoade during his 24 hours on the White Isle will divulge the magic ingredients and recipes to make your own personalised cocktails.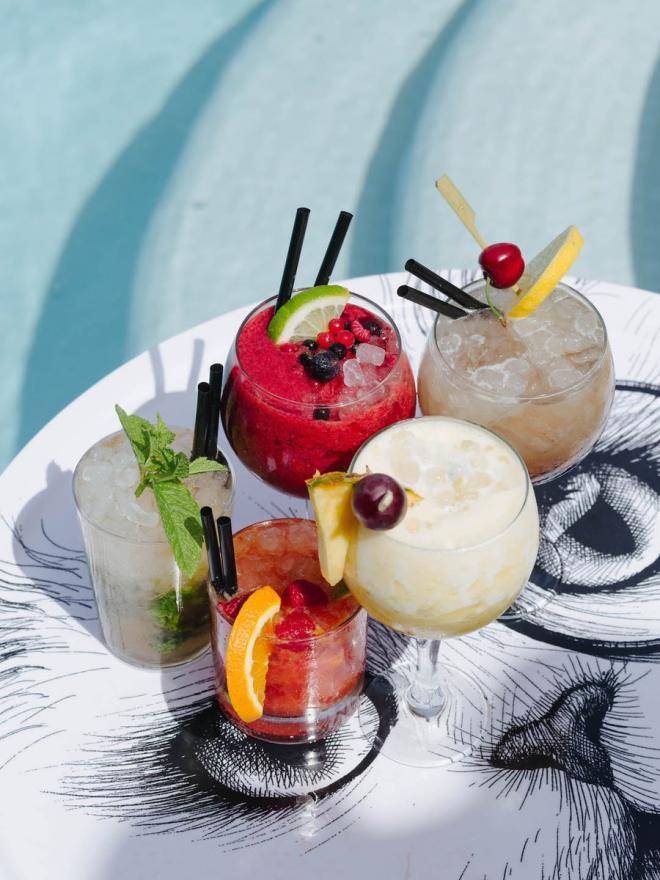 Enjoy the best in international electronic music in Lisbon, Barcelona, Madrid and Valencia at the famous Bunch Electronik. If partying before the sun goes down is your thing, then visit Lisbon on the 27th October for the special Halloween event.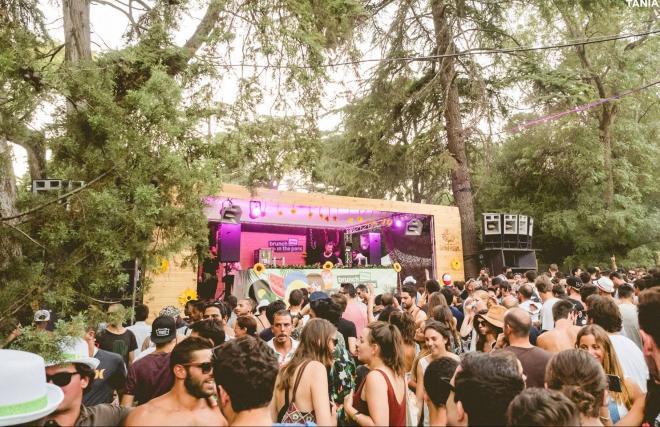 Dance festival Elrow is now known as one of the most eccentric parties around the globe. Themed carnivals have taken place in China, Argentina, China this year alone. Its next stop is Dubai.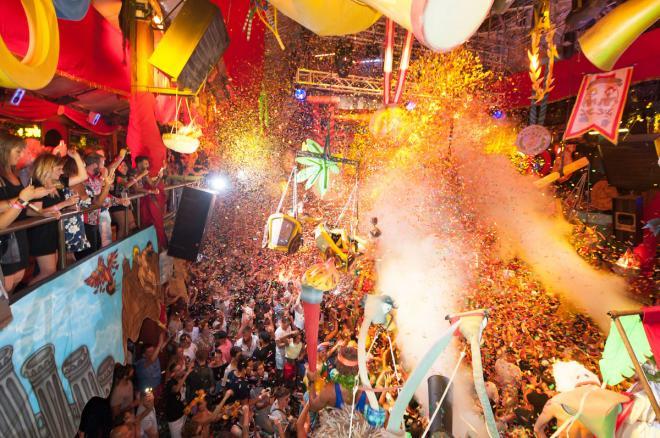 © ALL RIGHTS RESERVED