No manager in world football has had more success over the last few years than Zinedine Zidane, and if there does come up a vacancy, he'll be the first option.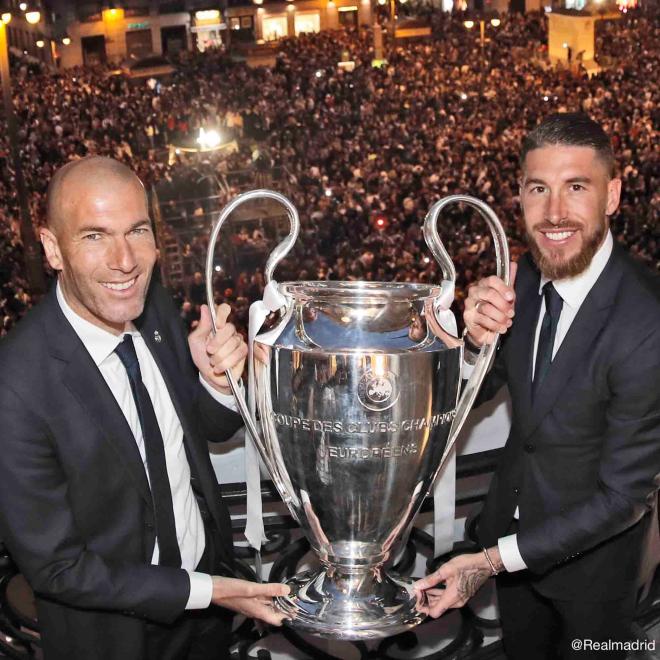 Sounds like a strange one, but it almost makes sense. Conte is known for his pragmatic and result oriented approach and would be a good fit in the current scenario.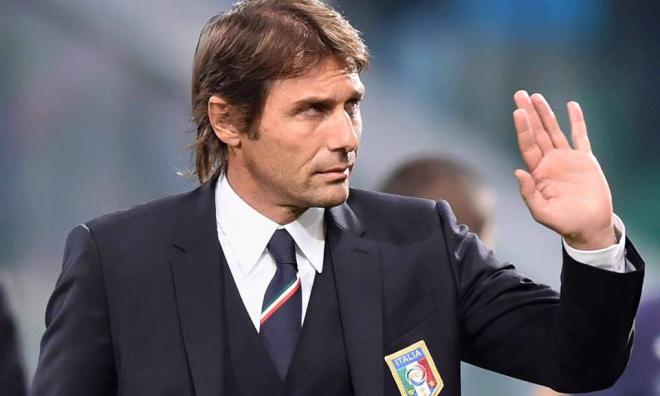 Pochettino has regularly been linked with the job at Manchester United. He has done a superb job at Tottenham over the last few seasons and is highly regarded as a manager by players and colleagues alike.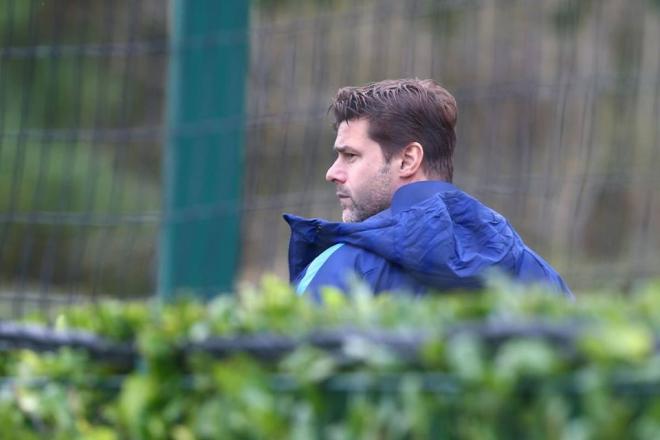 © ALL RIGHTS RESERVED